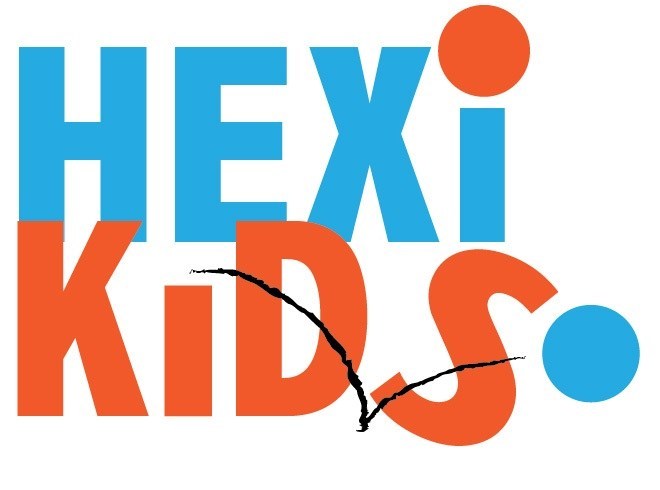 Breakfast and After School Club
Breakfast Club:         7.45am – 8.35am
After School Club:    3.05pm – 5.00pm
All children must be accompanied by an adult until doors open at 7.45am.
All children must be collected from school by 5.00pm, any children not collected after this time may be charged.
Fees:

Breakfast Club:

£2.50 from 7.45am (including breakfast)
£1.00 from 8.15am (excluding breakfast)
After School Club:

£3.00 per hour (£6.00 per session)
All fees must be paid by Thursday each week via Parent Pay.
Booking
All children must be pre-booked giving at least 24 hours notice, in order to secure a place. Parents/Carers must pre-book by calling/texting 07810855711.
Please ask at Reception for a registration form.
For more information please contact Miss Bramley on 07810855711.