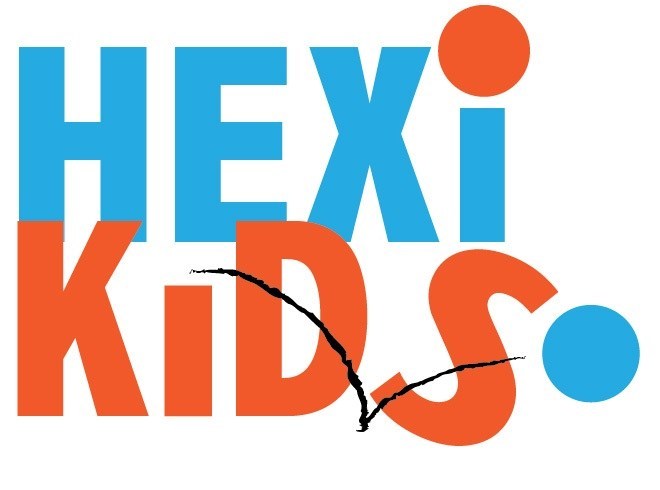 After School Club
After School Club:    3.05pm – 5.00pm
All children must be collected from school by 5.00pm, any children not collected after this time may be charged.
£3.00 per hour (£6.00 per session)
All fees must be paid by Friday each week via My Child at School.
Booking
All children must be pre-booked giving at least 24 hours notice, in order to secure a place. Parents/Carers must pre-book on My Child at School.
For more information please contact the school office.