Warwick and Sam Davis visited Hexthorpe Primary Academy yesterday… What an unforgettable experience for all the children and staff! Warwick spoke about his genetic disorder and his life, a truly inspirational talk.
We also had the pleasure of meeting his amazing wife Sam Davis, creator of Little People UK. You can find out more about their charity Little People UK by following this link >> http://littlepeopleuk.org/
We can not thank both Warwick and Sam Davis enough for giving up their valuable time and making a difference to the lives of all of our children and staff.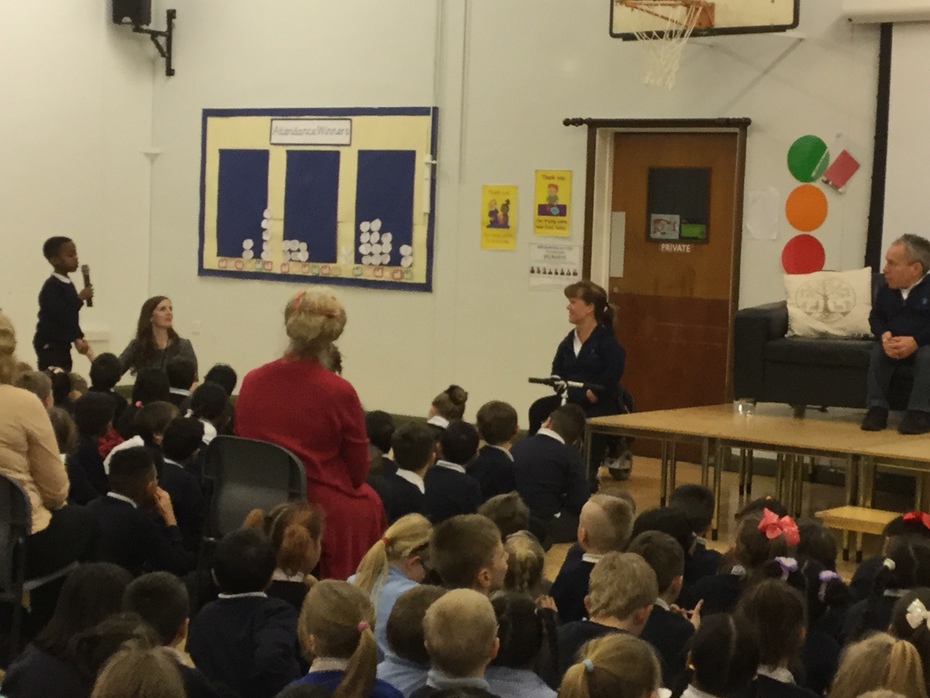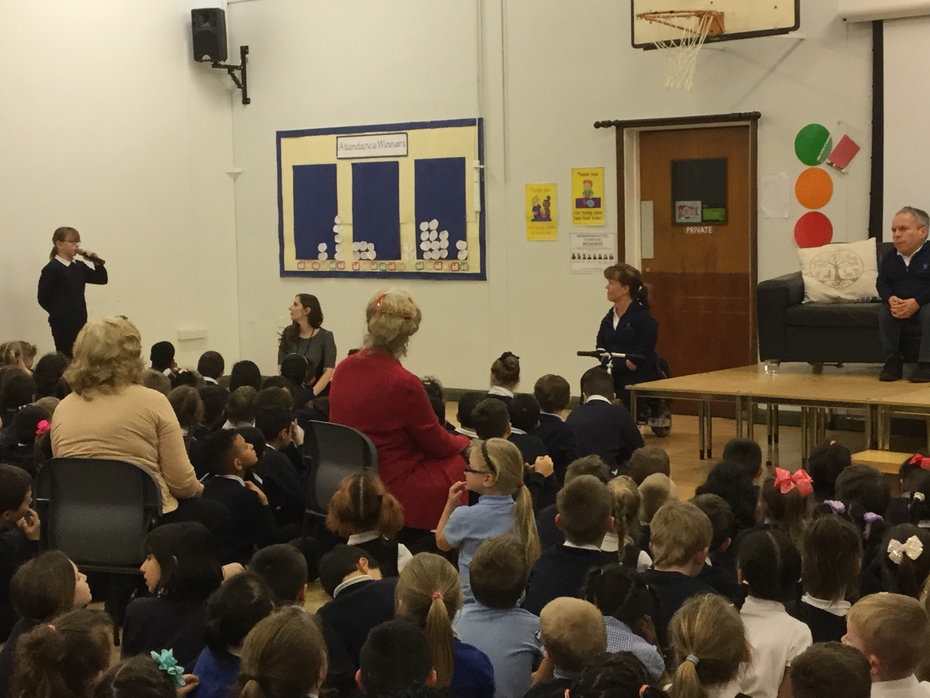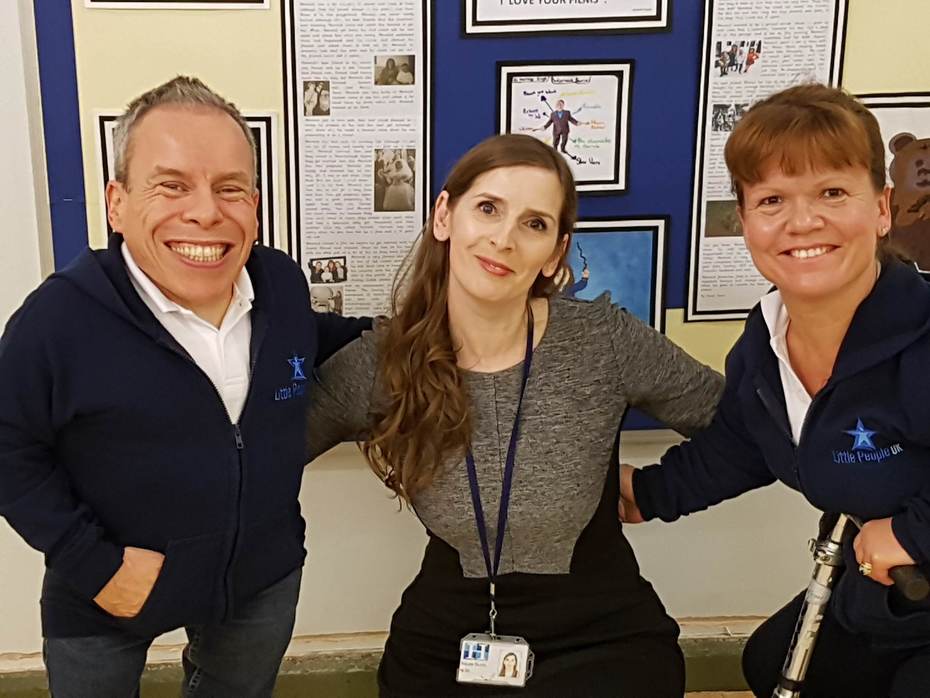 Please see below the TV broadcast of the event courtesy of Look North.